2018 Specialty Information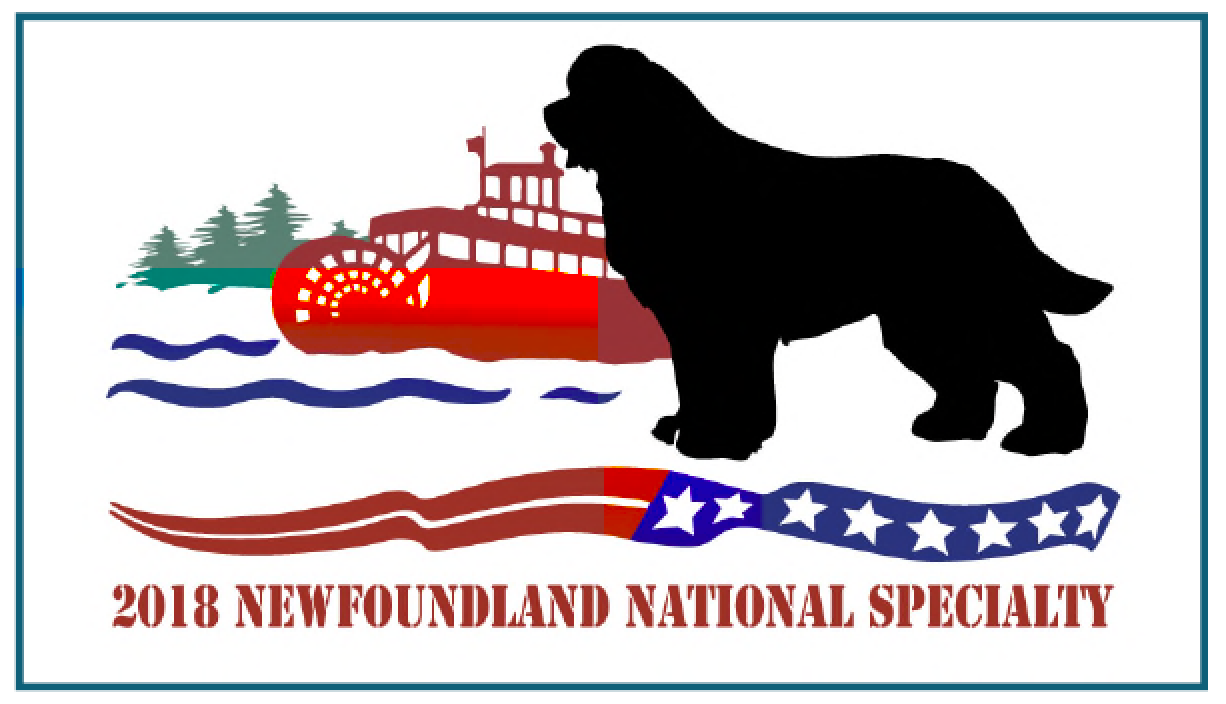 WELCOME . . .A "secret rendezvous"?
No Way!
We're excited about the plans for the 2018 NCA National Specialty and want everyone to know about them!  Like the native Chippewa and early German settlers, we will return to a favorite gathering place on the banks of the Cass River in Frankenmuth, Michigan, to renew friendships, participate, share, learn, and highlight the accomplishments of our beautiful Newfoundland Dogs.

For the sixth time, since 2001, the Bavarian Inn Lodge will welcome us as our host hotel, and the adjacent Harvey Kern Pavilion and grounds in Heritage Park will provide an outstanding show venue.  While we claim no "secrets", there are sure to be pleasant surprises to enhance your favorite show activities from previous years. Relive 1969 at "Newfstock"(Top Twenty / Ten Gala), take an historic cruise aboard the Bavarian Belle paddle wheeler, make a big splash at the water park, or shop at the unique River Walk Shops.  In addition to the Specialty Show activities, the Frankenmuth area offers attractions for all ages.
So mark your calendar now and plan to join your fellow Newf fanciers, once again, for a memorable "Rendezvous at the River" on April 29 – May 6, 2018!
Show Chair Steve Britton and the 2018 National Specialty Show Committee
Make your meal reservations, book a grooming or parking space, shop for logo and Top Twenty gear and sign up for educational experiences.
Sweeps, breed, rally and obedience entries